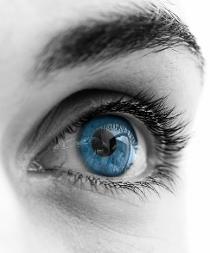 KEEPING AN EYE ON QUALITY & THE ENVIRONMENT
The quality of our products is first class. The tight integration of all elements of the production, our investment in the very latest technology and our continuous investment in people allows us to achieve exceptional reliability and quality at competitive prices.
Our quality systems which have been certified under ISO 9001 ensure that the work we despatch is always of exceptional quality. Our waste management is also to a particularly high standard and we are certified under ISO 14001.